Sylabs, on of the best co-working spaces in Africa for 2016
25/07/2016

Posted by:

Sylabs Team

Category:

Press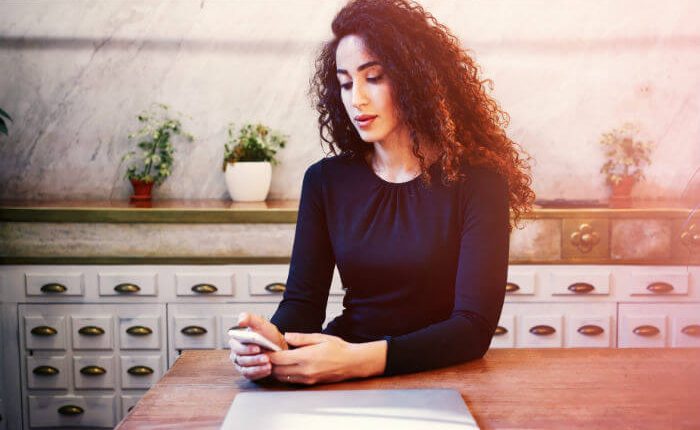 Africa is not well-known for co-working or as a digital nomad hub. In fact, when I asked several of my nomadic friends what they thought of Africa, many mentioned safaris, not business.
However, Africa is becoming a haven for frontier market entrepreneurs looking to capitalize on a part of the world that will completely bypass many of the antiquated technologies we use today. On top of that, countries like Morocco, Namibia, and South Africa have been stable and well-traveled for some time.
Co-working spaces in Africa are the logical answer to entrepreneurial cultures that list collaboration as one of their biggest objectives. We spoke to various entrepreneurs and adventurous digital nomads in our network and asked them which African cities were worth looking into, and what were the best co-working spaces in Africa.